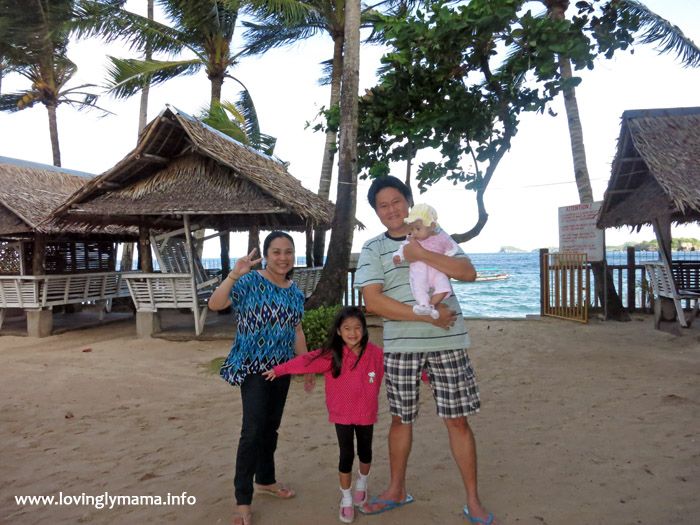 Dear everyone,
Happy New Year, my dear readers!
It is my sincere wish that all of us will experience abundance, good health, protection, along with love, peace, and joy for this new year–2014. God bless you and your family!
Wherever you are and whatever your lot in life, meditate and pray, and remember to put God in the center of your lives. We are not all perfect and we may not have the best circumstance but God is still the best there is. He is the one true God. So let us always remember to praise Him and give to Him all our concerns–each and every single day. May it be a habit that we will all develop this year. If you are already into it, then good for you and keep doing it. You are blessed.
That is my only encouragement to you along with a sincere wish for a blessed new year for all of us. 2013 had been pretty tough for the Philippines as a nation, but I pray for a much better year ahead for all of us.
And this year, do expect more exciting giveaways from this blog and other sponsors. Thank you very much everyone for supporting Lovingly Mama and my blog's endeavors.
#filipinospraisetheLord
"Whatever you can do or dream you can, begin it. Boldness has genius, magic, and power in it." —Johann Wolfgang von Goethe
And right now, the new year, is just the perfect time to begin something. It can be your diet, your journal, your photo album, growing your hair, or finishing your thesis. Let us begin now. 😀
Happy New Year everyone! So excited for 2014! Hope you are, too.
Lovingly,
Mama