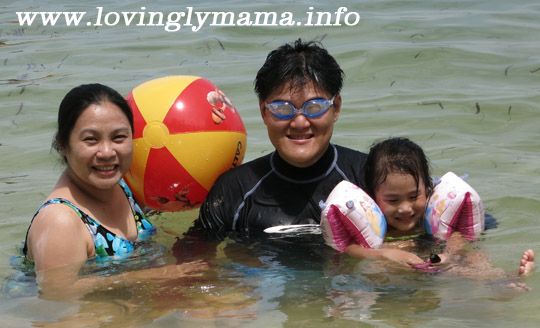 G-P — I am almost in my sixth month of pregnancy now and sadly, I can no longer fit in my swimsuits. When we went swimming last April 9, I could barely pull out my one-piece suit. And now, it is already impossible. And my suits are already large sizes! Waaaa
I guess I will have to wait after I give birth. Or I can visit here for here for women's plus size. I hope they have the right size of swimsuits for me that would still look flattering even with my burgeoning baby bump.
Swimming is a good exercise for pregnant women and I am not allowed in swimming pools without proper swimming attire. So I have to find a good bathing suit now! The only place where I can go swimming without a suit would be in the beach, where anything can go. But the decent beach is quite far from our place! waaaa
I am just thinking of the expense now because honestly, I don't have plans of getting pregnant again so if I spend about P1000 now for a new suit, it will only serve me for about 3 months or so. So, will I get a new one or not?