Hello everyone!
First of all, I want to thank all of you for joining the Loving Mama Moments Photo Contest 1. I say 1 or 1st because this is definitely not going to be the last. I received a total of 25 entries and so many votes, too. Because of this turn out, I am encouraged to hold another one in the near future and I hope you will join just the same. So do prepare your photos mommies. 😀
Instead of just 3, I have decided to have five winners as my expression of gratitude. Please read on.
As you know, the winners were chosen based on a criteria that includes votes. The votes comprise 40% of the total score. The rest of the criteria were judged by my brother, professional photographer Iman Dugeno.
So without further ado, based on the judging and voting, the top 3 winners and their entries are the following:
1st Edilyn Jasmin Jabanag – Yasay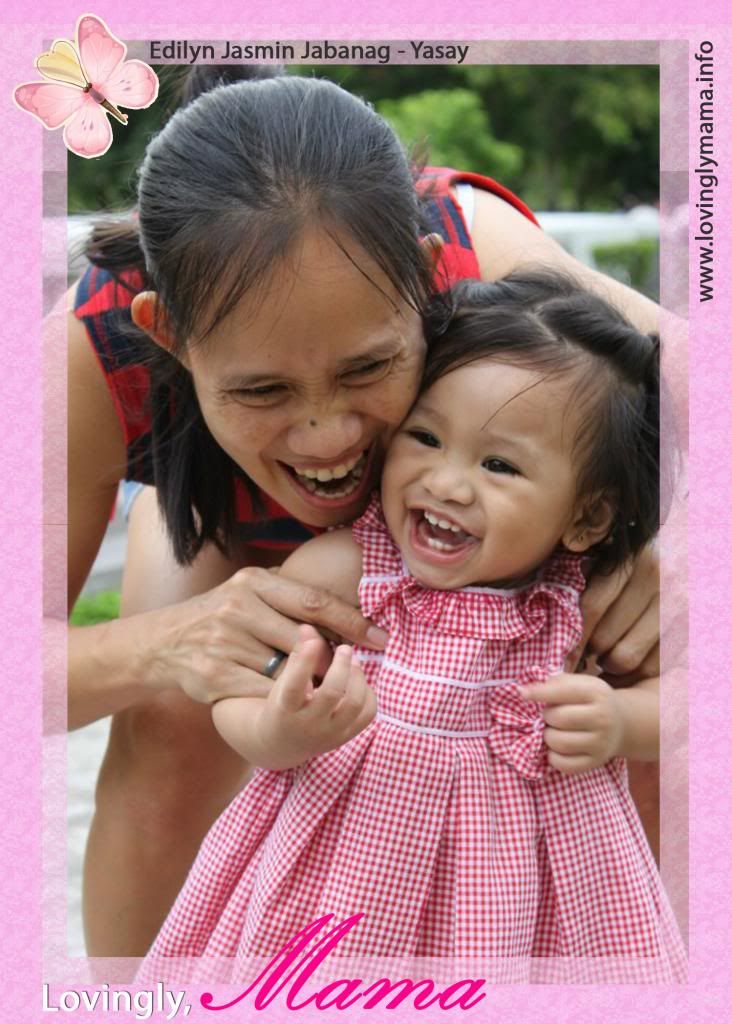 2nd April Rose Calinog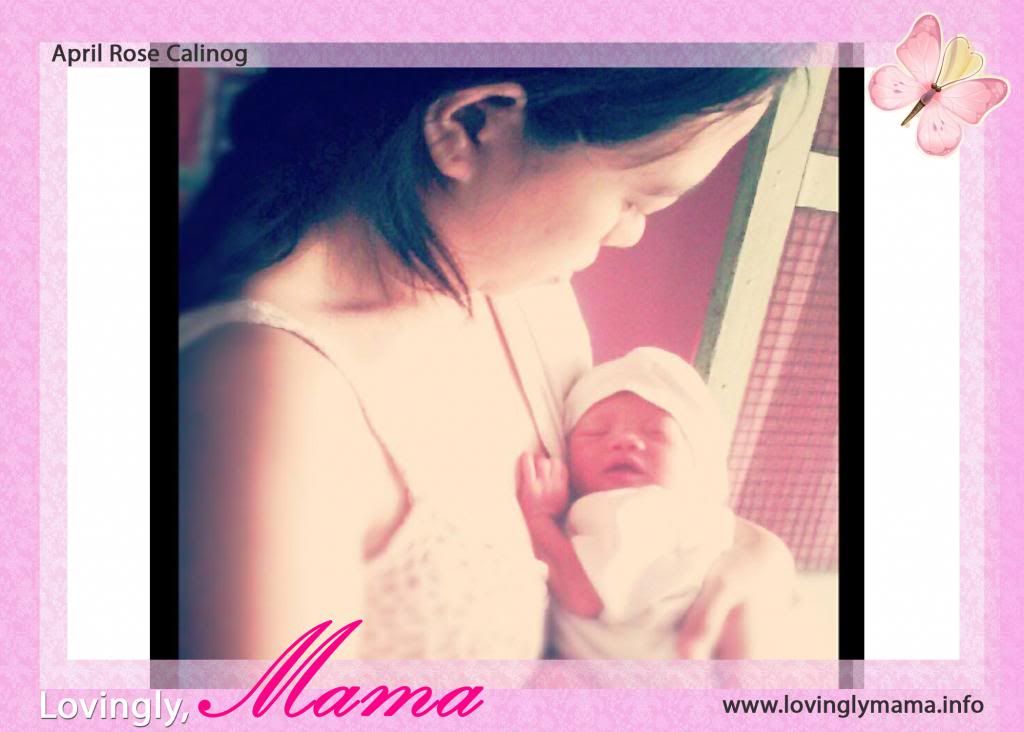 3rd Roxane Montierro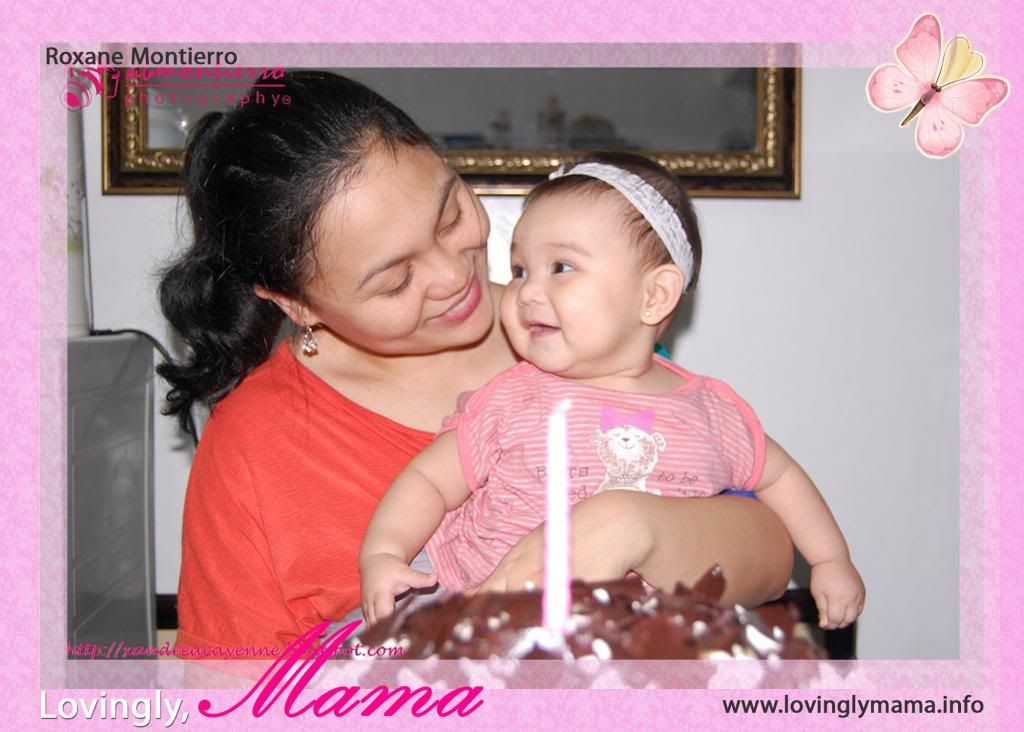 But then, two especially diligent moms earned a lot of votes. And to appreciate them, I will be sending them special prizes! 😀 Here they are:
Most Votes Earned:
Maria Cecilia Azucena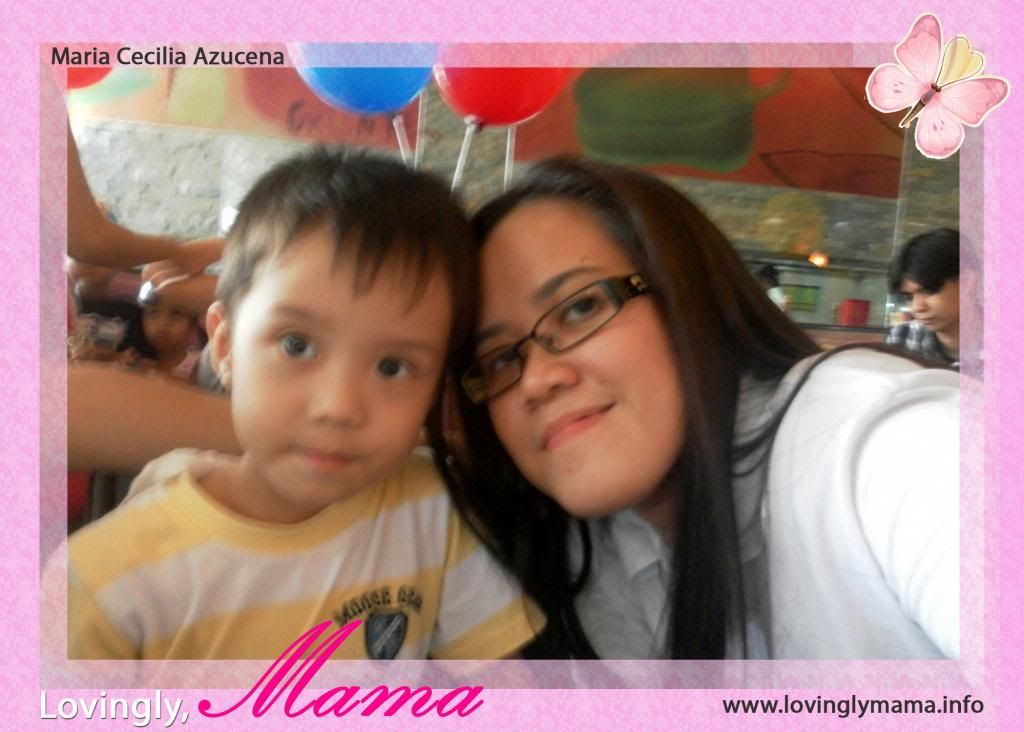 Ma.Salome Jala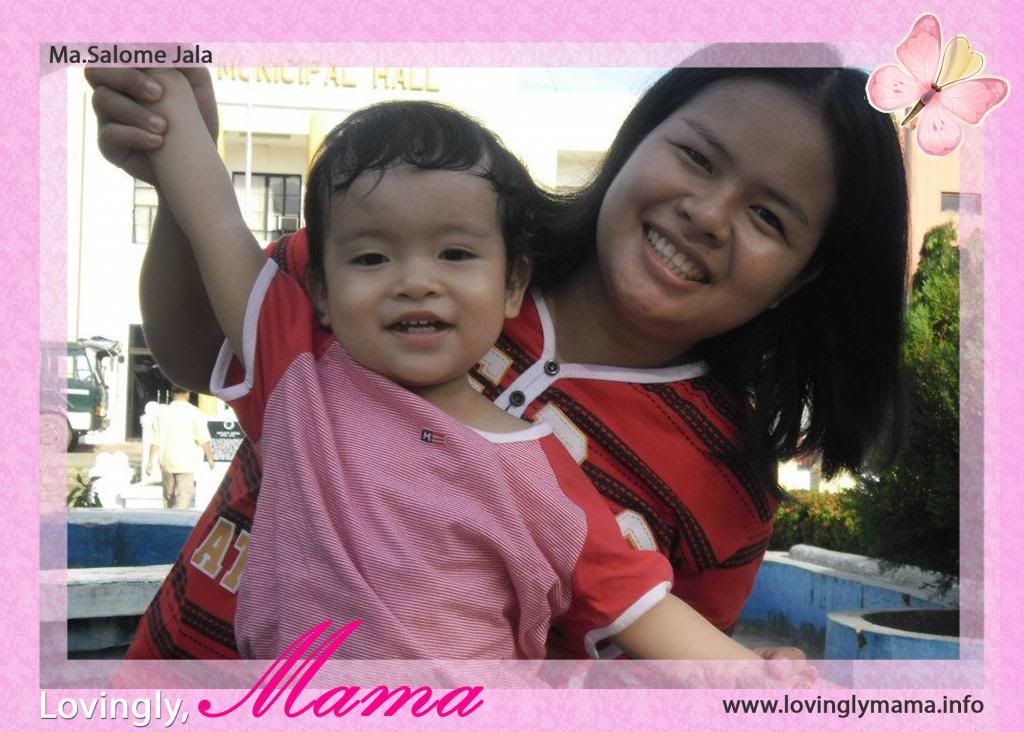 To all the winners, congratulations! I may be able to send your prizes this week if I can get out of the house. If not, maybe next week. To the winners of the most votes earned, can you please send me a PM in my Facebook page? Again thank you all for your support! 😀
To my new readers and followers, thank you and may you all learn with me as we journey through motherhood and parenting. I will also try to look for more diverse prizes for the whole family so that even the dads here will be encouraged to join. 😀 God bless us all! 😀