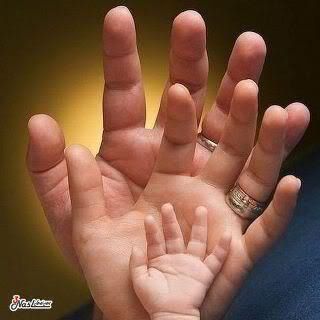 I got this from my husband's Facebook profile. He just shared it from another friend's profile and I like it so I would like to share it here.
Fri(END)
Boyfri(END)
Girlfri(END)
Bestfri(END)
Everything has an END Except…
… Fam(ILY) <= it has (I LOVE YOU)
Need I say more?
**********
Happy Birthday Papa!