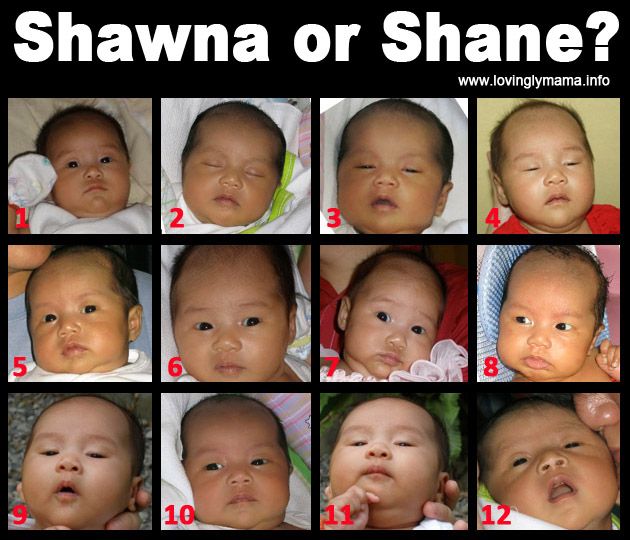 Good morning everyone! Many of you have been saying that my daughters look alike, especially when I posted the photo collage below. 😀 But there are some differences–slight differences. So are you sharp enough to spot them?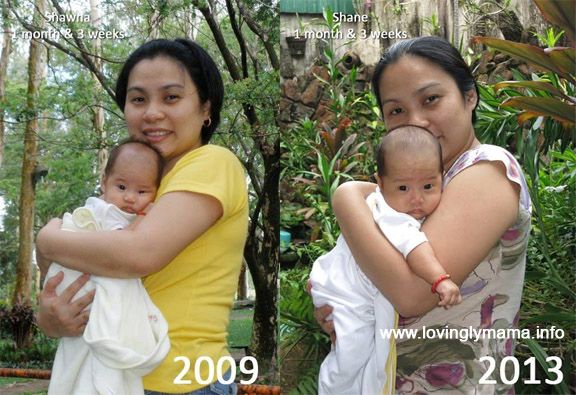 Now, I have come up with a little game and it goes like this. Identify my daughters based on their baby pictures. There are 12 pictures above and you have to guess who is Shawna (Achi Dindin) and who is Shane (Siobe). The only clue I will give you is that there six (6) photos of Shawna and six (6) of Shane in that collage. Please read the conditions below.
Post your answers in the comments section with this format, example:
Shawna – 1, 2, 3, 4, 5, 6
Shane – 7, 8, 9, 10, 11, 12
Your name:
Your city:
One comment is one entry. Relatives can join in the guessing game fun but are not eligible to win the prize. hehe Sorry. The one who gets the perfect score will win a gift from Cetaphil Philippines pictured below. I will not publish your comments yet until this game has ended so that there will be no copying of answers. hahaha No cheating, kumbaga.
Conditions:
1. Game will start today until October 31, 2013.
2. The one with the perfect score wins the prize.
3. In case no one gets a perfect score, the one with the highest score will be picked the winner.
4. However, if there are several people who got the same score or who got perfect scores, they will be shortlisted and the prize will be raffled among them.
5. A person can send up to two (2) entries with different answers.
6. Open to residents of the Philippines and those with valid Philippine addresses only.
7. Only likers of the Lovingly Mama Facebook page are eligible to win. So you must like my page first.