I am so overwhelmed! I am so happy with our new baby who is now 8 days old and I am also very happy because of the successful turnout of the Drypers Bathe with Love Giveaway. Because of this, I am inspired to do another blog contest next month. I hope I can come up with something really nice for all of you and have more winners, too. 😀 Now, I am happy to announce that I have already picked five winners to our giveaway! Yehey! Clap! Clap! Clap!
Each winner will receive a Drypers Baby Bath Gift Pack that contains:
(1) 100 ml Drypers Baby Head to Toe Wash
(1) 100 ml Drypers Baby Shampoo
(1) 100 ml Drypers Baby Bath
(1) pack Drypers Baby Wipes – 40 sheets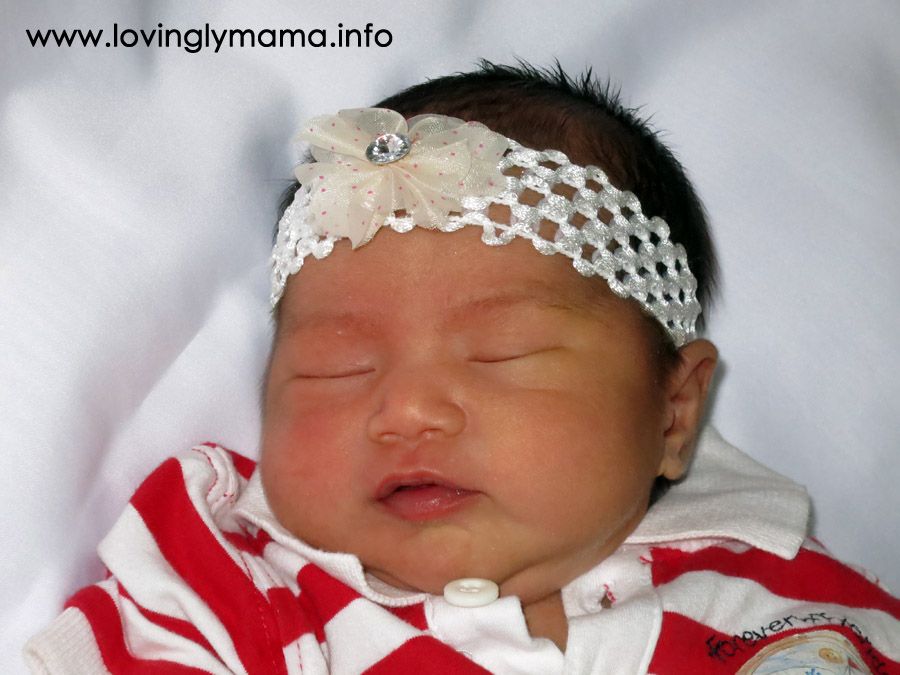 And by the way, you have to thank our baby, Shane. She woke me up at 3:45am to feed so when I tucked her back to sleep, I was able to pick and validate the winners. 😀 So without further ado, here are our five winners.
Entry # 1061 Joan Ebrada Ventura
Entry # 493 Jo Anne
Entry # 2529 Emilie Canapi Prades Udasco
Entry # 310 Xian Ortega
Entry # 2057 JenJacqs Agbon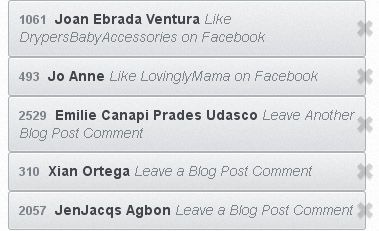 Congratulations to the five winners of a Drypers Bathe With Love Bath Set. There seems to be a lucky streak for our entrants whose names start with the letter "J" (Joan, Jo Anne, and JenJacqs). teehee Your prizes will be sent later in the week or early next week. Just please give me time to pack. Please send me a PM either with my FB account, Lovingly Mama or my personal FB account, Lo Sigrid. Send me your details, as follows:
Name:
Address:
Tel or Mobile:
And to everyone who joined, thank you very much! I am hoping to be able to do another nice giveaway next month! Weeeeee So stay tuned. 😀