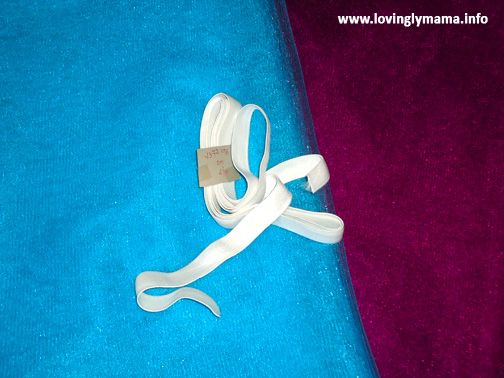 For Dindin's 4th birthday in March, I am thinking that we are just going to have a simple lunch with the family to save on costs. But of course, Dindin will have a nice birthday cake with candles to blow and of course, a nice dress so that she will really feel special on her big day.
We have noticed that as long as she has a cake with candles to blow, that would already make her happy. And if she is wearing a costume, too, because she like pretend play. And since this is her birthday, this is all about making her happy–not what would make me happy. 😀
And well, the cake and the nice costume would look good on photos. hehehe I guess that is Mama's turf–taking nice photos.
I had been looking at formal dresses at the malls recently and they are expensive. So I thought, why not make a dress for her? It is quite ambitious for me considering that I do not know how to sew and I do not really have a lot of extra time on my hands. But well, let us see. I have about 3 months to do this. 😀
Now I have some fabric with me. Will I be able to do it? Well, God please help me. hahaha This is really something that I would like to do for Dindin.
**********
G-Post — I am going to try to do this for Dindin after all, I will be saving on the food, decors, giveaways, and even the print shop software for her invitations. So that leaves me some budget to splurge on her dress. I am excited to get to work. And well, so is she because she knows what I am going to do.