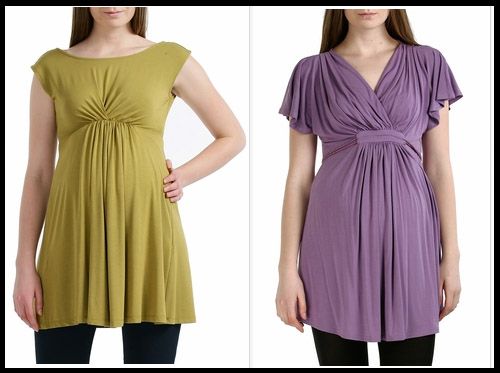 The beauty of pregnancy should be showcased and the summer maternity dresses at MomoBaby.com do just that. Casual dresses for everyday wear, career dresses, and dresses for a night out on the town can be found in numerous colors and styles.
Moms-to-be need clothes that are not only comfortable but that are also well designed. The design should allow the clothes to expand along with the baby so a new wardrobe is not required every month or trimester.
Dresses found on MomoBaby are stylish and practically designed to expand. Dresses are cleverly made to be adjusted without loss of panache. They will look just as good in the last trimester as they did in the first. They could even be re-adjusted back to first trimester size for wear during the initial postpartum period.
Styles come in halters, sleeveless, sleeved, and tank; as well as short and long styles to match the preference of any mom-to be. As the hot summer months progress, donning a cool, light weight summer dress may help keep mom-to-be from sweltering in the heat.
With a new baby on the way, another important consideration is the cost. Prices that are kind to your wallet will not break the family budget or detract from a well-furnished nursery. Moms-to-be deserve a bit of pampering. A chic wardrobe that proudly displays "baby-on-the-way" is great way to pamper yourself or the mom-to-be in your life.