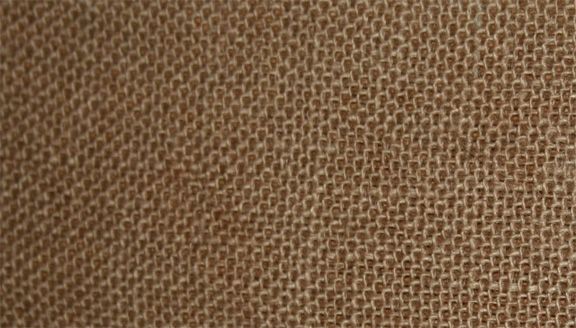 There is something about the burlap that makes it an interesting fabric for table cloths. I personally love the texture and how it looks. It's like if you have it as a table cloth, you would feel like you are in a laid back country home where there's always freshly-baked goodies in the oven.
I also often use burlap as a texture for the background of Dindin's photo collage. That is because it is interesting.
But what do you think of of burlap curtains? I think burlap curtains are nice if you also have a log cabin in the woods, high up in the mountain. Because you see, if you live here in the city like we do, it will catch so much dust. I would have to wash it maybe every five days just so we would not sneeze so much in the room.
Actually, I no longer have curtains in the room. Instead, we have decorative vinyl on the window glass panels just to keep some of the glare out. It is quite hot, but at least, I don't have curtains to maintain. I hate detaching them and putting them back again before and after laundry.
So anyway, love burlap as a table cloth but not as a curtain.