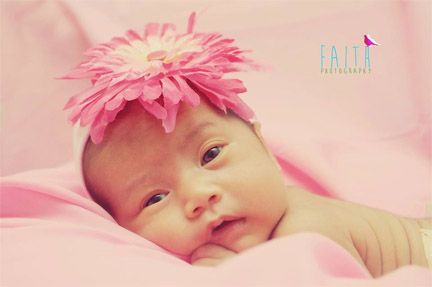 Before I gave birth, our friend Leah Faith already offered to do an infant photography for Dorothy Shane. And we did it yesterday.
The session was not easy. Shane doesn't want to be put on set up and actually, she really hates it when you do something to her–like give her a bath, change her clothes, or even just to put on her mittens and socks. So it was really challenging. Though I had checked out the internet on how to take infant photos, we were not really able to implement them.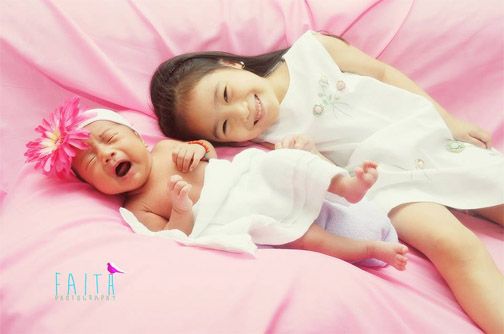 Thankfully though, even if we only had a few shots after two hours (because most of the time I carried or fed her), we still had some awesome photos of Shane and Dindin. 😀
Leah Faith Magallanes of Bacolod City is the person behind Faith Photography. Click on the link to get to her FB page. She can do private sessions like this one or cover events.
Thanks Leah Faith! 😀