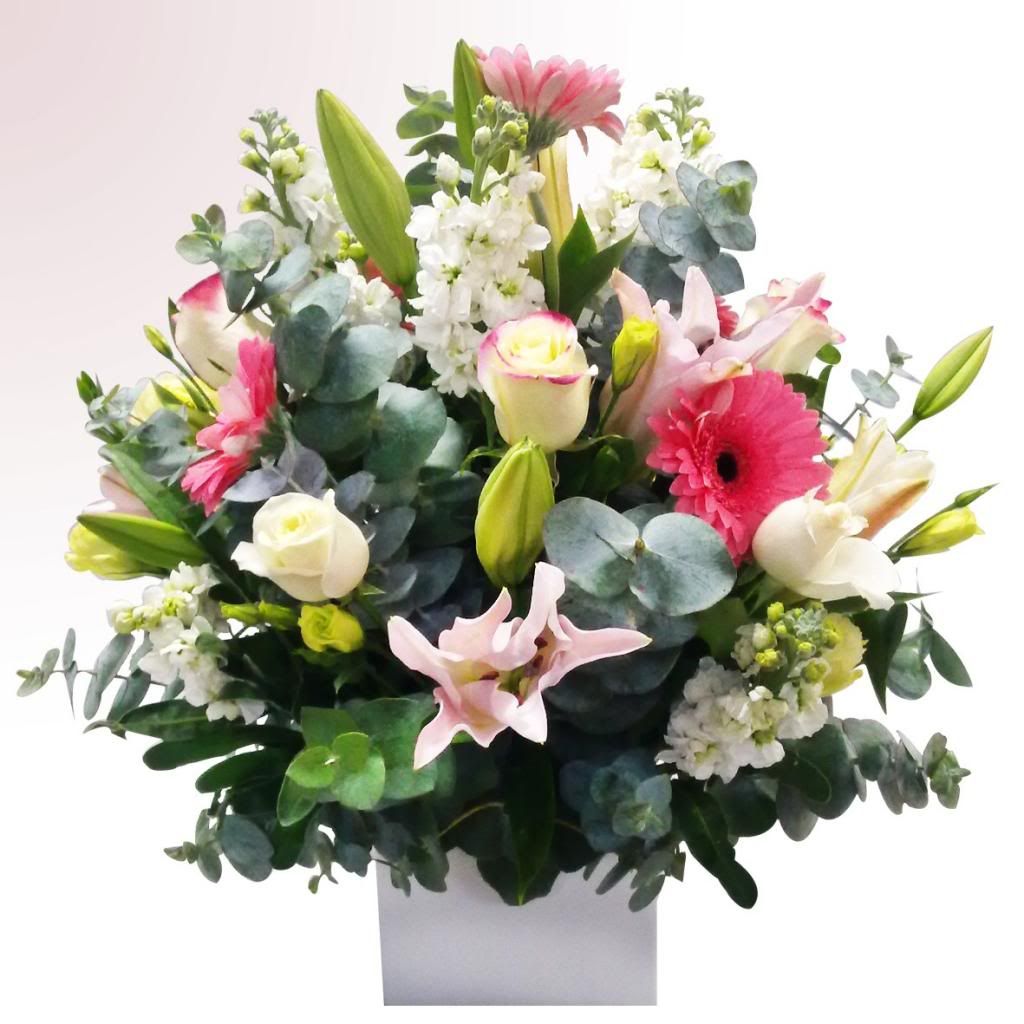 When I read about the Connecticut shooting last weekend, my mind shut down. I couldn't fathom the depth of the event. After another day and I kept getting news feeds about the event, it was only then that I started processing things.
Now, why did I shut down? Because I cannot begin to imagine hugging and kissing your child before sending them off to school and finding out hours later that he or she has been shot to death in what seemed to be a senseless killing spree. Perhaps you even had an argument before saying goodbye and perhaps you have threatened to withdraw privileges from your child. Then this thing happens.
I know this does not happen everyday, God forbid. And we go on with our daily lives. But the lives of the families of these victims will never be the same again. Time can maybe heal all wounds, but the memory will still be there.
I just said a little prayer for the victims and their families. I also especially laud the heroism of teacher Victoria Soto, who sacrificed her life to save her students. Only God can know the reason why these things happen and we can only trust His wisdom if we are Christians. As for the rest of us, our hope and security is only in the Lord. We cannot completely protect ourselves and our families, but we can always pray and commit our loved ones to God. Then as we pray, we let go and let God do the rest.
Note: All photos from the internet.