ANNOUNCEMENT OF WINNERS. Click this post: Winners of the Lovingly Mama Cetaphil Giveaway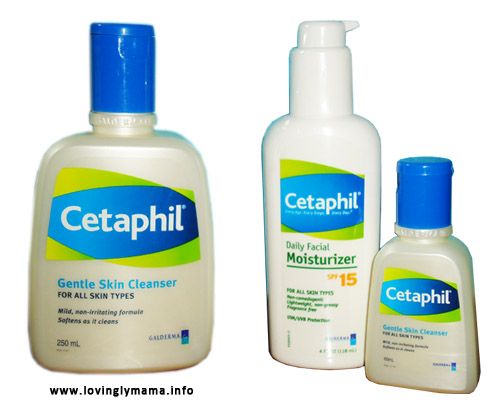 In cooperation with Joel Andrada, Lovingly Mama is giving away Cetaphil products to a couple of lucky readers. This is the perfect giveaway for Moms and Kids–a big cleanser for the kids and a cleanser and moisturizer to keep Mom's face smooth and supple.
According to Joel, "It is truly amazing that even at 65 years, Cetaphil Gentle Skin Cleanser is
still the most prescribed cleanser by Dermatologists and Pediatricians and now highly regarded by beauty experts in the Philippines. Indeed, skin care is Cetaphil care."
The mechanics are simple and all you have to do is fulfill the entries in the Rafflecopter in order to qualify. This is open only to residents of the Philippines and those with Philippine mailing addresses.
You will be required to comment on this post, but in order to do so, please answer any of these questions: "Why do you like Cetaphil?" or "Why do you want to win in this giveaway?" Use these questions as a guide to your comment below.