It is always great to have a vacation. But before you do, you need to compute costs so that you will not run into debt when you come home.
I remember a friend of mine went on his first trip to Manila. He spent so much there that he was broke when he got home. The problem was, he did not know that the airport in Manila charged a P200-terminal fee. It was hilarious because he barely had taxi fare going back home. Thankfully, he found an online ATM and so he withdrew that P200 that was left in his account. LOL
So when you go on vacation, check out hotel rates, transfers, and of course airfare. Then find out about miscellaneous expenses so that you will not run broke on a holiday. And this is especially true if you have kids. You gotta have extra money because kids just have so many extra needs.
You might also want to take the hotel rates quiz below. Just click on the image.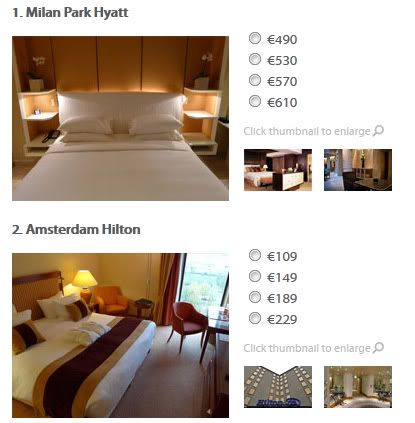 or you can get the hotel quiz here from IpinGlobal's site