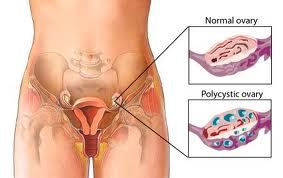 Those who are not yet ready to change diapers or push strollers now have a chance to delay their motherhood without fearing that their biological clock is ticking.
There is this new medical technology now in the United Kingdom called ovarian tissue banking that will enable to make women fertile even at a later age. It was explained in a report that I read that strips from a healthy ovary are surgically removed, frozen, and then surgically re-implanted again when the woman is ready to get pregnant.
According to the Daily Mail, Britain fertility specialists are already planning to open the first clinic that can offer this new procedure. It will cost as much as £16,000 to have the ovarian banking. The procedure for delayed fertility is already available in Denmark and Belgium in Europe and in the United States. By far, 19 babies have already been produced because of this procedure.
But experts claim the controversial treatment will soon become commonplace as it has been shown to be more effective than egg freezing and even IVF. It involves extracting about a third of the tissue of one of the two ovaries which usually contains around 60,000 eggs.
You may ask, why do this? Take for example the case of Stinne Holm Bergholdt. She is a physician who was diagnosed with cancer at age 27. Before she underwent chemotherapy treatment, her doctors removed part of her ovaries and had them banked. More than a year after her treatment, the tissues were implanted and now she has three kids.
Would you do the ovarian tissue banking procedure if you were given the chance?