Raising children calls for plenty of planning and preparation. Safety, comfort and convenience are always top of mind, especially when it comes to shopping for toddler and baby beds. After all, sufficient sleep is an integral part of child rearing. Children need lots of quality sleep time to ensure proper development and learning so the right bed and bedding are integral components that may help to ensure success later on in life.
Before you make a purchase it is a good idea to do some research. This may mean talking to friends and family, consulting with your pediatrician or browsing online. One good idea is to take a look at the websites of the major bed and bath stores you know and trust, like (Bedbathandbeyond.com, Target.com, Potterybarn.com, Amazon.com etc.) because you can be confident they will stand behind the goods they sell.
Reviews and ratings
When you look online and hone in on a bed or bedding that you like, take the time to read the reviews written by people who have actually purchased the items you are considering. They will tell you about the positives and the negatives in a way a salesperson could or would never do. Reviews and ratings are a good way to get a general feeling for what might best be avoided; if you do decide to proceed you can go in with eyes wide open.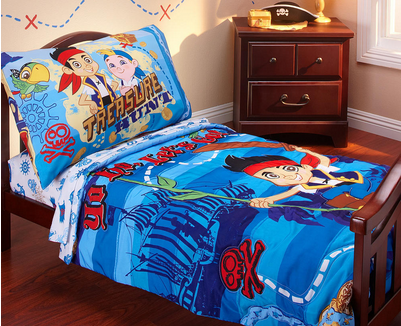 When shopping for new baby, toddler and crib bedding you may want to prefer organic materials or textiles that are printed with low impact or soy based inks. These are safer for your young children. The internet is a great way to research all of the features and benefits of these organic linens from the comfort and safety of home. Plus you save time and money by leaving the car in the driveway and letting your mouse do the work.